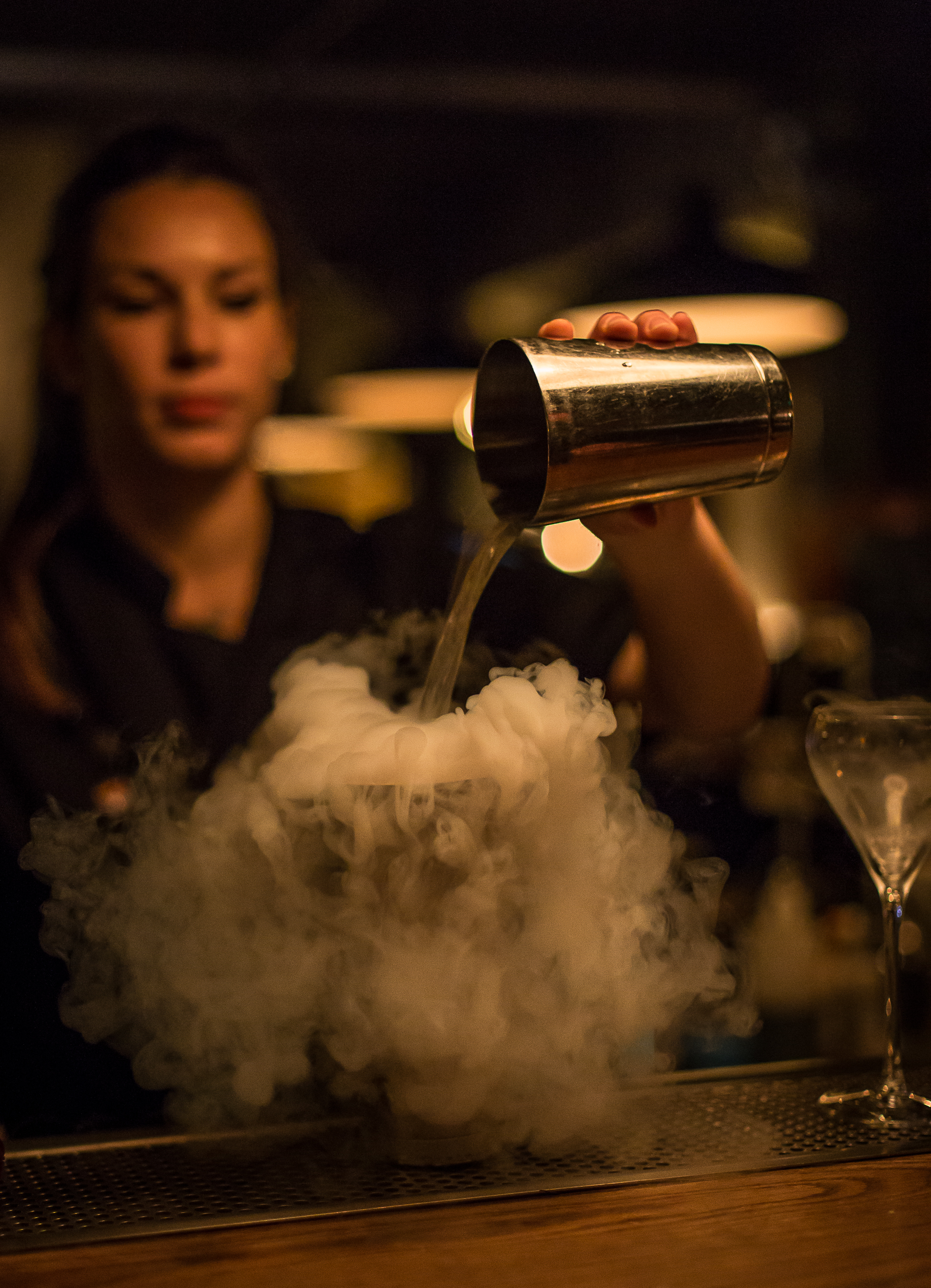 This elegantly designed space is suitable for a range of events and occasions. Whether you're organising a corporate gathering or arranging an engagement party, our staff will work with you to create a memorable evening that is tailored to your needs. If you're planning a gathering for 10 or more people then contact us here, please note that booking are taken only till 6.30pm. Otherwise come on down to the bar and enjoy our hospitality.
Download our function pack here.
Or view our everyday menu, available until 3am.